It has been a LOOOOONG time ( 8 years) since I was in the throws of planning my wedding, but even back in the dark ages, I knew to use
the knot.com.
These days, I am more into
the bump.com,
but I can still certainly remember the excitement, anxiety and uncertainty that go along with wedding planning!
It is a topic that is near and dear to my heart...I have the scars from the repetitive nightmares to prove it. HA!
I have a friend who does burlap runners and she is a great source for receptions. She caters to brides all of the time! Burlap is so versatile and makes a beautiful table for an indoor or outdoor reception!
Looking for a unique wedding gift? Check out her personalized burlap pillow. I LOVE THIS!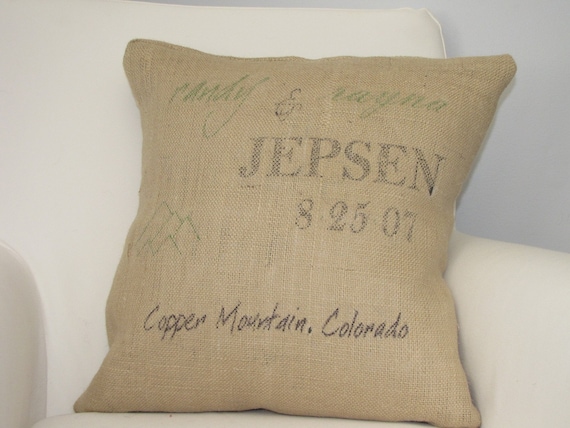 Speaking of wedding gifts and memorable personalized items, check out my talented sisters shop at
What a sweet gift!
Great heirloom piece.
LOVE this for a bridesmaids gift!
Speaking of bridesmaids gifts....
My shop,
www.thepickletree.etsy.com
is currently on vacation, but I work with brides all of the time for gifts and bachelorette party favors!
The favorite: BEACH TOWELS!
For all of you brides to be...best wishes to you and happy planning!
Kelly over at
Kelly's Korner
is doing a Show Us Your Life about Wedding Planning. I remember those days like it was yesterday( though it was actually far from it) and I had some cute ideas, so I thought I would link up!